Welcome to Preferred Small Business Solutions!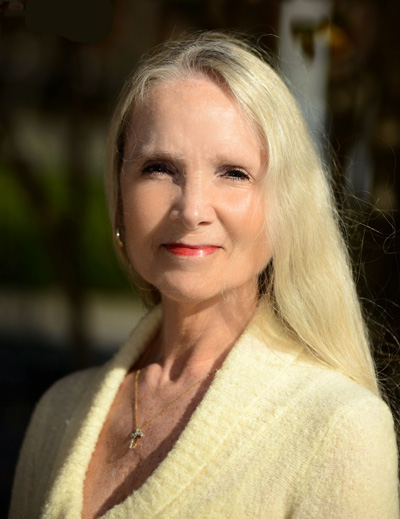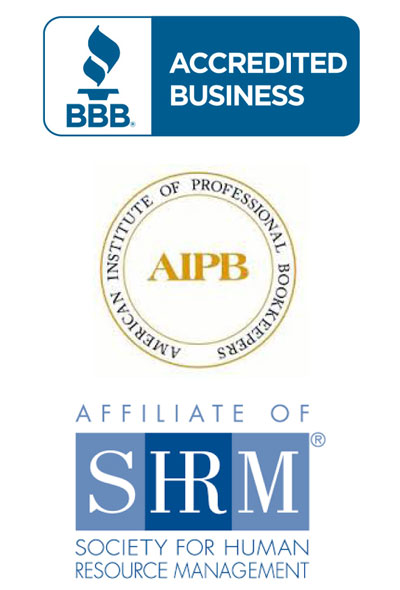 By way of an introduction, we'd like to share a few of the things we offer that set us apart from the "big guys"…
We are a family owned, professional services business that provides accounting, bookkeeping, payroll and tax return services to small to mid-size companies.

 

We are available to our clients beyond the typical 9 to 5 workday and on weekends. Whether you have a bookkeeper on staff today or are already utilizing an outsourced bookkeeper, you'll want to talk to us. We're not only known as being professional, reliable and competent, we're also known for being flexible. With our broad menu of bookkeeper capabilities and services, you can adapt an outsourced bookkeeper solution to meet your specific needs.
We offer fixed monthly pricing and we tell you our fees upfront so there are no surprises. We stand by our pricing as long as there are no significant changes in the volume of transactions processed.
Combining experience and resources while providing the highest standards of accounting practices, we add a personal touch to the service and attention we offer our clients. Our focus is on serving every client with respect, concern and due diligence.
We're more than a bookkeeper/accountant. We help you understand your numbers and what they mean to your business. Our team believes in long-term relationships and is committed to becoming your trusted financial advisor.
Accounting departments are no longer just for the big wigs.

 

Study after study show businesses that keep up with their bookkeeping on a monthly basis are more likely to succeed. We provide a Controller and a Bookkeeper to our monthly bookkeeping and outsourced accounting customers.
Taxes are important, but we focus predominantly on your day-to-day business needs, meaning you have year-round access to our bookkeeping expertise.
We're Quickbooks Experts! We know the program inside and out…we have yet to find a report too complex or a problem that is too big for us to solve!