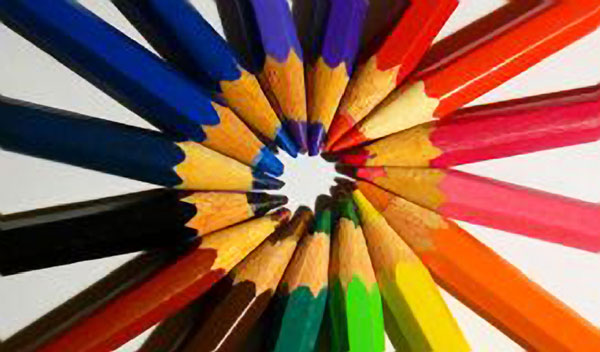 We are a family owned, professional services business that provides accounting, bookkeeping, payroll and tax return services to small to mid-size companies. We work under various scenarios such as:
Work out of our office using our computers and software. An outsourced bookkeeper gives you all the advantages of having a professional bookkeeper maintaining your books and reporting obligations, without needing to provide office space or facing hiring hassles such as payroll taxes, vacation time, and expensive benefits.
Work at client's site on their computer using their software.
Work remotely using the client's online software and other systems. Our remote bookkeeper solutions ensure everything is taken care of from our centralized facility—done professionally and efficiently behind the scenes.
Check Out What We Do!
Here is a summary of the services we offer to help your business stay optimally organized and perform at it's best.
Accounting
Accounting Services for Small Businesses
Accounts Payable
Accounts Receivable
Audit Preparation

General Liability Audits
Workmen's Compensation Audits

Bank Account Reconciliations
Budget Development
Cash to Accrual Conversions
Cash Flow & Budget Analysis
Consulting Services
Customer Account Set-Up
Financial Statement Preparation
Form 1099s & Transmittals
Full-Cycle Bookkeeping
General Ledger Account Reconciliations
General Ledger Preparation
Property Tax Preparation
Sales & Use Tax Preparation / Filing
Transactional Recording
Vendor Account Set-Up
Vendor Statement Reconciliations
Year-End Tax Preparation Services
Administrative
Document Creation
Proofreading and Editing Documents
Word Processing
Human Resources
Benefits Administration
Check Issuance
Direct Deposit
Garnishment Withholding & Payment Processing
Income Tax Payments
Local Withholding & Tax Payments
Payroll Preparation
Quarterly Payroll Tax Filing
State Withholding & Tax Payments
Unemployment Tax Payments
W-2s / W-3 Generation
Other
Annual Reports
Business License Renewals
Loan Packaging
New Business Start-Up
One-Time Catch-Up Service
Special Projects